A true stile and rail door – manufactured with engineered components and tongue-and-groove dowel joinery, combining old-world craftsmanship with modern manufacturing techniques.
Our stile and rail doors are and will always be hand-made; never routed from a flush door.
Hand-made
Made with the finest selection of hardwood lumber and veneer.
Composition
Stiles and rails are composed of engineered structural composite lumber, laminated to solid hardwood edging.
Multiple panel options
Choose from a single panel door, or up to six panels. Panels can be paint grade MDF, veneered, solid hardwood, or open for glass.
Made to your design specifications
Infinite panel and moulding profiles available. The options are endless with our stile & rail doors.
Customizable veneer
Offered in paint grade, veneered, or plastic laminate.
In-house finishing options available
Clear lacquer factory finish, stain match, or color match.
RK Stile & Rail
Engineered structural composite lumber stiles and rails
Laminated solid wood edging to mimic the beautiful appearance of solid wood doors
Each veneered stile and rail door face is custom-made; as standard, rails are horizontal grain and stiles are vertical grain, like a true stile and rail door
Manufactured with tongue and groove joints and dowel joinery – a truly authentic stile and rail door with strength to last a lifetime
Only the highest grade of hardwood and veneer
Crossbanded with high-density fiberboard to ensure a smooth consistent veneer finish or paintable finish
Add lite openings with sticking per your requirements
The Competition
Solid wood construction – can warp, twist, cup, or bow over time
No crossband applied – can cause telegraphing
Butt joints used as opposed to tongue and groove joints
B grade veneer and lumber, or lower
The Collection

Paint Grade HDF

Primed HDF

Factory Painted HDF
Wood Veneer
Plain sliced or quarter sliced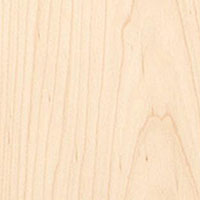 White Maple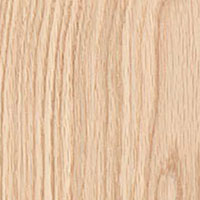 White Oak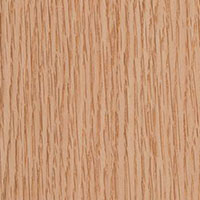 Red Oak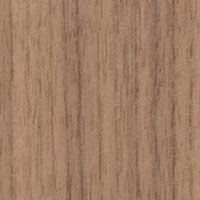 Walnut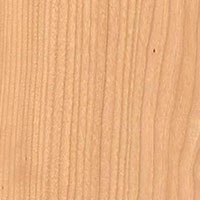 Cherry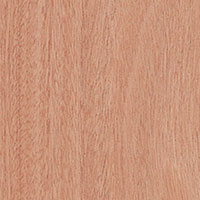 Mahogany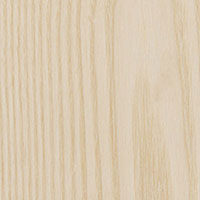 Ash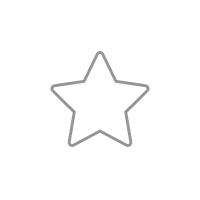 Custom
Plastic Laminate
Virtually any plastic laminate, we work with leading brands including Wilsonart, Formica, Arborite, Pionite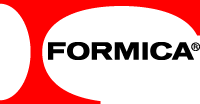 Custom work is our speciality.
RK Doors is able to source specialty, reconstituted, and engineered veneers for your project. Sketch face capabilities are also available. Contact our door experts to get started!
Give us a knock

and we'll be happy to help.

Get in touch with us today and let's build your dream doors together.