Our architectural fire rated doors help you achieve building code requirements while maintaining the beautiful appearance of flush wood doors; with no compromise to safety.
Made-to-order
Custom sizing based on your door schedule
Positive & negative pressure
Can be certified for positive or neutral pressure, as per your requirements
Customizable
Choose from paint grade, stain grade veneer (natural, reconstituted, engineered), or plastic laminate
Fire ratings
Available in 45, 60, and 90 minute ratings (our RK6000 and RK7000 collection can be certified for 20 minutes) (design restrictions apply)
In-house finishing options available
Clear lacquer finish, custom stain to match a control sample, or paint colour finish
RK Fire Rated Doors
Manufactured with a premium grade non-combustible composite mineral core
Built based on a thorough review of door hardware requirements (blocking added where necessary)
Mimics the beautiful appearance of flush wood doors in your project
Manufactured with North American materials only
The Competition
Typically manufactured with lower-grade agrifiber core
No reinforcement blocking
Variation in appearance against non-rated doors in your project
Manufactured with international materials
The Collection

Paint Grade HDF

Primed HDF

Factory Painted HDF
Wood Veneer
Plain sliced or quarter sliced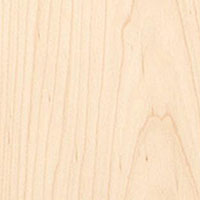 White Maple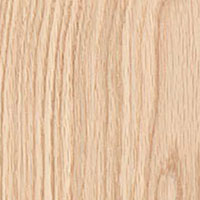 White Oak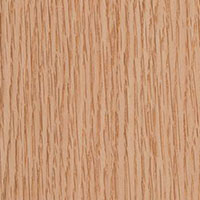 Red Oak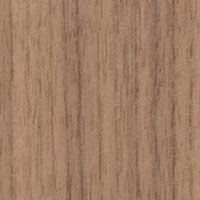 Walnut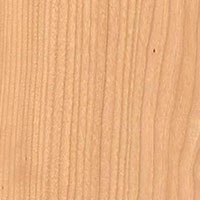 Cherry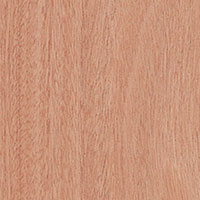 Mahogany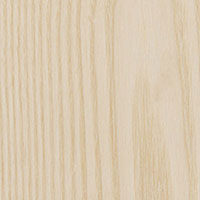 Ash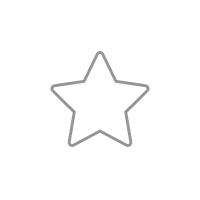 Custom
Plastic Laminate
Virtually any plastic laminate, we work with leading brands including Wilsonart, Formica, Arborite, Pionite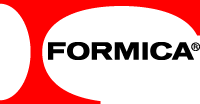 Custom work is our speciality.
RK Doors is able to source specialty, reconstituted, and engineered veneers for your project. Sketch face capabilities are also available. Contact our door experts to get started!
Give us a knock

and we'll be happy to help.

Get in touch with us today and let's build your dream doors together.